PAEDIATRICIAN – EVOSMOS THESSALONIKI
Paediatrician Dr Ioannis Ritsas has his private practice in the area of Evosmos Thessaloniki since 2006. He has the finest scientific training and with his many years of experience offers the most advanced and up-to-date medical services in the field of Paediatrics.
Dr Ioannis Ritsas graduated from the Medical School of Aristotle University of Thessaloniki in 1995. Until 1997 he worked as a rural area doctor at the Medical Center of Prosotsani, General Hospital of Drama. Between 1998-1999 he was a visiting doctor (fellow) at the University Hospital of St. James at Leeds, West Yorkshire in the United Kingdom. Subsequently, he worked again as a rural area doctor at the Medical Center of Farcadona, General Hospital of Trikala until 2001. Between 2001-2005 he completed his specialty training in Paediatrics at the Hippokrateion Hospital in Thessaloniki. From 2005 to date he has a private practice in Paediatrics at the area of Evosmos.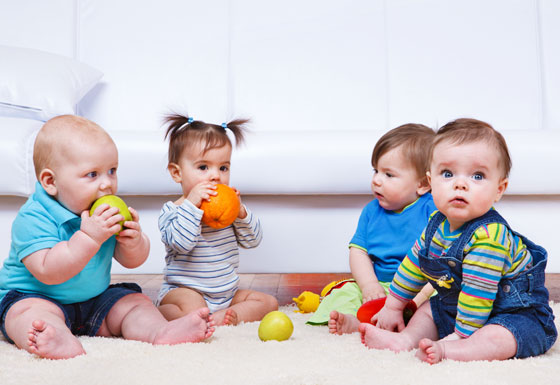 In a most comfortable and patient-friendly environment that is uniquely adapted to the needs of children, our Doctor provides in a sense of high responsibility and professionalism the entire spectrum of medical services in the field of Paediatrics. Being up-to-date with all current advancements in the field of Paediatrics, our Doctor is capable of providing the most scientific and valid management in each individual medical case. Moreover, the Doctor's objective involves the proper consultation and support of all parents – young and elderly – so that they should be able to offer a proper and comprehensive care to their children.